Joe Brouwer, President and Founder, established Tech-Net, Inc. in 1988 after discovering that the engineering and technical communities seemed fragmented and unconnected. In effort to bring together the communities, he determined that creating a technical network that encompassed the vast diversity of the groups would allow people to use each other as resources that further allow us to provide and deliver a full and complete solution that spans across multiple business needs.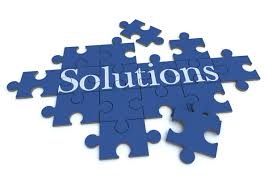 Today, Joe has over 50 years of engineering experience as a contract engineer with a large variety companies such as Pratt and Whitney, Boeing, Williams International, Solar Turbines, Ford Aerospace, Spacelabs, Square D, Hughes Aircraft, Convair, Teledyne Continental Motors, Martin Marietta and Gates Learjet. Since being introduced to CAD in 1982 he has accumulated over 54,000 design hours on 3-D CAD systems, diversified with 10,000 hours experience on Computervisions CADDS 4X, and the remainder on IRONCAD, ZW3D, as well as many other PC based CAD programs.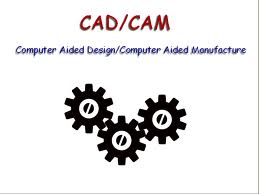 TECH-NET, Inc. is an authorized IRONCAD and ZW3D Dealer, and we use these products in our own Engineering Division. We offer engineering and manufacturing services including design engineering, drafting, 3-D graphic conversion, and Computer Aided Manufacturing. Our associates are required to have a minimum of 2,000 hours of design hours on our programs. Most have accumulated many more hours than that, and are experienced across an extensive range of engineering disciplines. In order to meet your project and business requirements, we will provide engineers, designers, draftsman, and CNC Programmers.
We retain a network of partner companies that provide distinct and selected services ranging from metal fabrication to CNC machining. All of our associate companies use CAD software, and many use CAM for production in their own CNC mills or metal forming tools. In working together with our preferred partners, we are able to deliver complete companywide system integration services, including assistance with CAD, project planning and CAM.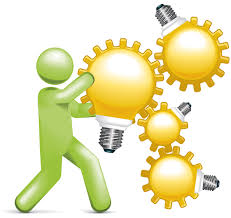 We provide engineering services. It is very easy to communicate quickly via Skype, gotomeeting, phone and Email to get your ideas to reality. When complete, we will provide the data in the format that you can utilize. If it is a project we will deliver both the finished drawings and the solid model, then help you getting your products manufactured.


Joe Brouwer Northwest USA and Canada 206-842-0360
Gary Stuart Oregon/Southern Washington 503-232-1896


CONTACT THE ABOVE