3D CAD Design, Drafting and Prototyping Services
Today, the internet offers us a new, very productive way to operate. We can communicate in so many new and effect ways. I started Technical Networking Inc. when 3D CAD moved to the PC in 1987. That was over 30 years ago. I realized when 3D CAD showed up on the PC the engineering world would change and I have sold 3D CAD/CAM software and provided design and drafting support and services ever since. We can now provide mechanical design and drafting services anywhere.

We provided 3D CAD software and contracted design services to Square D in Lincoln, NE over a phone modem from Los Angeles, CA in 1988. Yes, things have come a long way since those days with the introduction of the internet.

---
---
We have provided 3D CAD/CAM software and design services to Boeing and virtually all of their suppliers. We also provided support and services to Compass Aerospace, General Plastics, Mold Rite, Dri-Eaze, a variety of divisions in Boeing, Prototek, Shuyata Research, City of Seattle (Monorail), Ram Enterprises, Aupperle Associates, CimTECH and a variety of other companies in the USA and Canada. We provide our services from our office.

We can offer you a complete mechanical design and drafting department. We have many independent engineering experts BSME, MSME, P.E., Industrial designers, draftsman, manufacturing engineers for any aspect of the project. We are hands on professionals that work closely with you.


Our first language is English and "do not" off load any work to foreign nations.
We can take projects and programs that are out of control and bring them back to reality. We can work with all of the popular CAD programs: Pro/e - Creo, NX - Solid Edge, Solidworks - Catia, Autocad - Inventor. We do not provide contract labor.
---
Like we did with the
Prototek Linefinder
, th
e original work was done in Solidworks in 1998. We completely redesigned the product and completed it in weeks in IronCAD after they struggled for almost a year trying to get it done. We took it through prototyping, to limited production with silicone molds, then designed it for injection molding. We did a complex change, 10 years later, to the upper body in a just few hours.
Prototek Redesign
.


---
We have many manufacturing companies available to provide our parts from CNC, mold design, mold makers, molding shops, fabrication shops, etc.
We have had a track record for the last 30 years. This is a very cost effective way to accomplish your product design goals. If you are a small manufacturing company, do you really want to maintain an design staff? Are you a supplier that cannot to have a designer on staff and need a highly knowledgeable, experience and fast support?

If you want to move to this cost effective process we can set up your existing information where it can be easily accessed, yet provide very tight security. All of our associates are based in America. If you have a source outside America we can do the coordination with them, assuring the job is being done correctly to any established standards.

We can take a look at your project. If you need any advice on setting up your own engineering department, we will help you set it up or move it to a much simpler and more productive environment.

If you are wondering what 3D CAD/CAM system would be most cost effective, we will give you an honest knowledgeable answer. If you rent or purchase our 3D CAD systems you can be sure you will get not only great 3D CAD support but help applying it to your projects.
It doesn't matter what system your information resides, we can probably access it. Starting with your complex high end existing system, then slowly move it to a more productive, easier to use and cost effective system. Working with your staff or just taking the responsibility relieving your engineers of the responsibility and hassle.

Tech-Net, Inc. uses the software and hardware that we sell in our own engineering division. We feel with this hands-on knowledge and experience we can offer the the highest level of service and support. This allows us to: "Maximize Your Productivity and be a Part of Your Team"
"Your Productivity is our Reputation"
Give me a call to see if we can help you with your 3D CAD/CAM problems.

Joe Brouwer
206-842-0360
joe@tecnetinc.com
When the job finally has to get done!!!
Limited Engineering Needs?
Let us be your Mechanical Design and Drafting Department. We supply small manufacturing companies full design support, from design to complete document release. No, we just don't deliver a 3D model.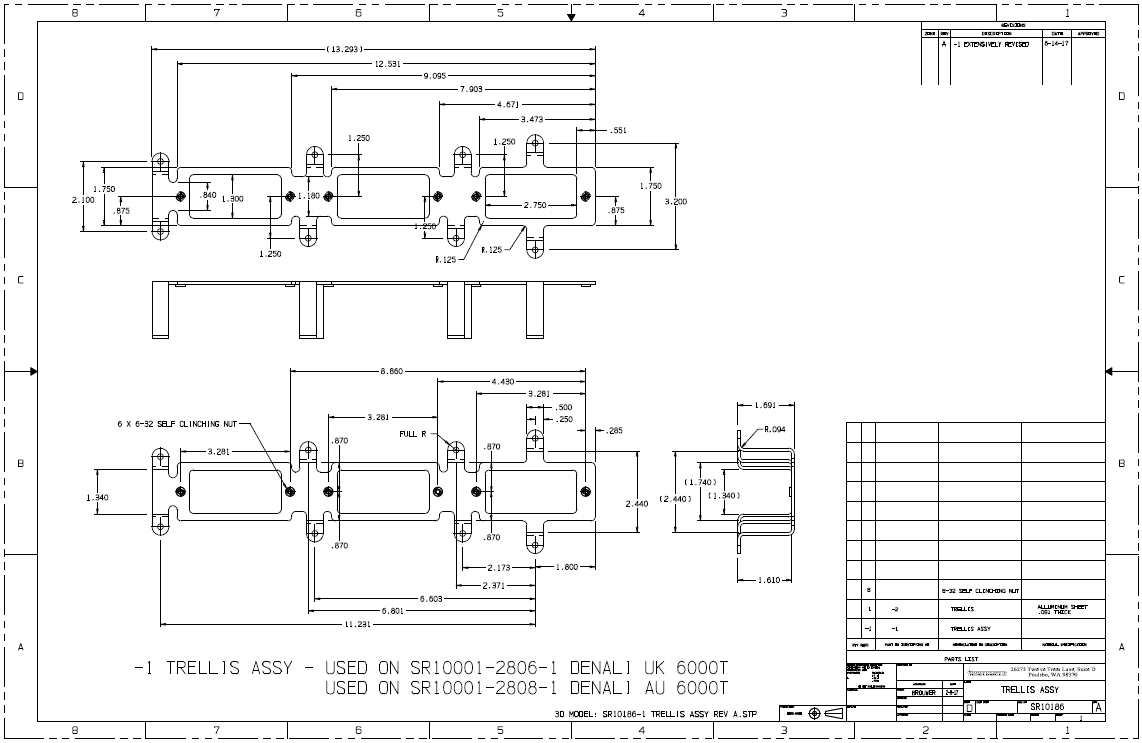 Plastic Product Design - From Concept to Part - One Stop!
We can take your plastic product from conceptual design, prototyping, mold design and molding. Being a one stop shop. We work with RAM Enterprises to get the molds made and then mold the parts in the USA. Al Slagel of RAM is a highly experience molder that adds the necessary knowledge to make sure we have the optimum design.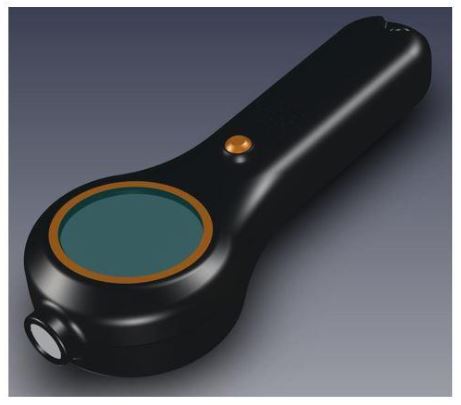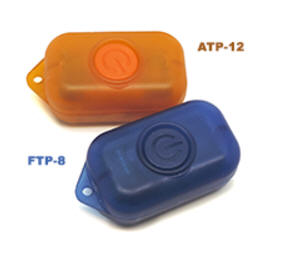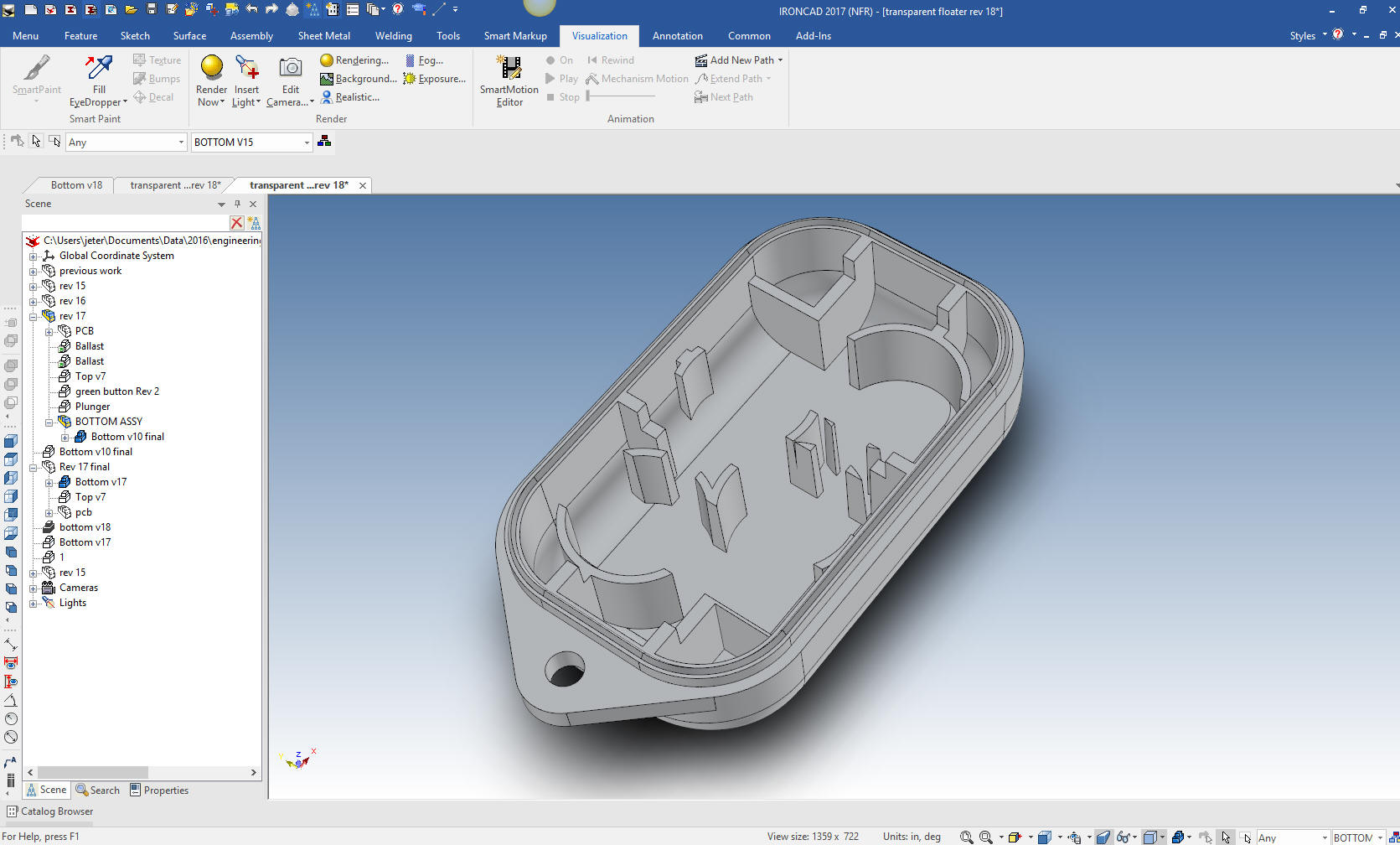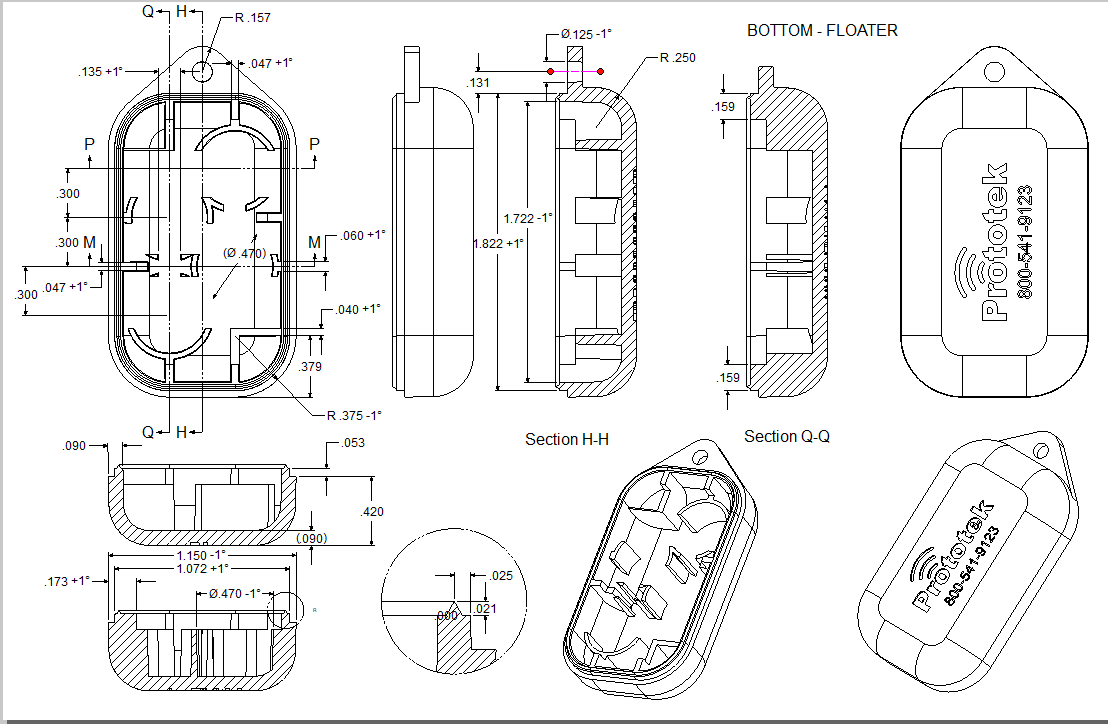 ---
Services
* Import and use the native files
Mechanical Design
Detailing
2D to 3D Graphics Conversions
Solid Modeling
Reverse Engineering
CADKEY/KeyCreator (Support)
IronCAD/Inovate (Reseller)
ZW3D (Reseller)
Onshape
*Autodesk Inventor/Fusion
*Solidworks
*NX/Solid Edge
*Catia 4/5
*Creo/Pro/e

Surface Modeling
Plastice Product Design
Plastic Part Manufacturing
Stereolithography
3D Printing
Rapid Prototyping
Stereolithography to
Surfaces, Solids or
Functional 3D models
Design Analysis
FEA (Finite Element Analysis)
Project Management
Project Coordination
CNC Programming