Tired of Your Current 3D CAD Provider?
Maybe it is time to Consider a Change?
IronCAD Offers Great Access to your Legacy Data
REPRESENTING THE USA AND CANADA!!
Good Through December 2nd, 2019
IronCAD
/TECH-NET are Offering


IronCAD $2999.00

Reg $3970.00

Upgrade from any Version $1595.00
Reg $1,895.00
Feel free to give us a call if you have any questions,
would like a demonstration
or would like to put in an order directly.
206-842-0360
---
IronCAD is the King of Change.
Change is the only constant in engineering.


The major systems are very difficult to do changes with the separate part, assembly and drawing files then add the strict history and convoluted constrained sketching and you can be in quite a mess.

Is 3D CAD Productivity an Oxymoron?
I have coined two design processes that I have been using for decades as compared to the constrained conventional sketching and strich history modeling practices used by the major CAD systems.


Streamlined Sketching and Feature Based Modeling.


These two modeling practices can increase you productivity 5X.
3D Modeling Techniques Defined
Some 3D CAD systems are more equal that others.
The Worst to Best 3D CAD System and Why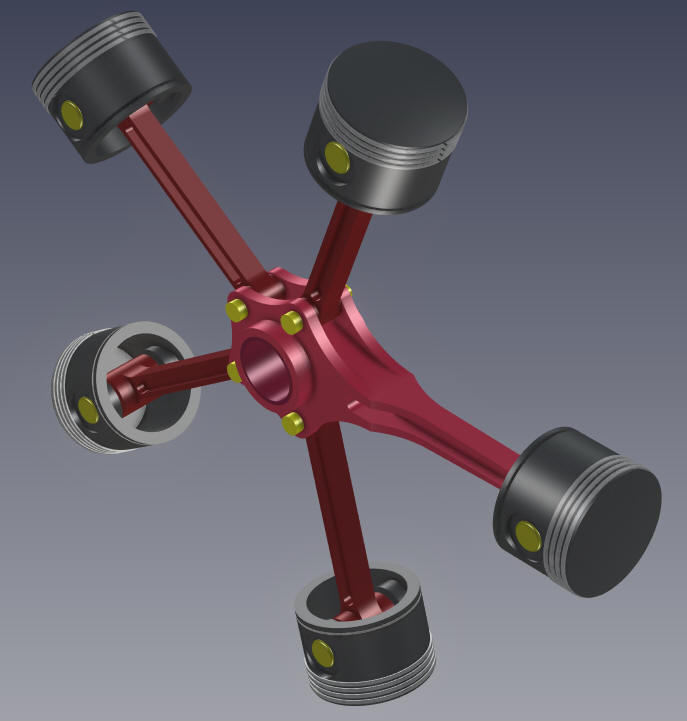 IronCAD has a very high level of interoperability with the major systems. Download your assembly into it true single model environment or start a project never leaving the one file.

Take a look at this comparison with Catia, IronCAD 2 files! Catia 30! It is no wonder why we have such a PDM/PLM problem?


IronCAD vs CATIA Lesson 3 Assembly
---
Five Functions that Increase 3D CAD Productivity!!
Give IronCAD a Try, with a 30 day Evaluation!

---
Give us a call when you get any of our products downloaded and we will set up a "gotomeeting" and give you a demonstration and some tips. We can show you how to incorporate this important capability into your engineering process.
See you online.
Joe Brouwer
206-842-0360
Send me an email at joe@tecnetinc.com to get hooked up with skype. I provide what can only be called: A virtual drafting room!