This is a view of the PC based program. Yes it has the documentation stored locally and on the cloud completely synchronized. This is a feature that I could have only dreamed of. As for now, it really is for the smaller companies with limited sized projects. How much documentation could be managed would have to be evaluated by each company.
Hey, who is that handsome guy??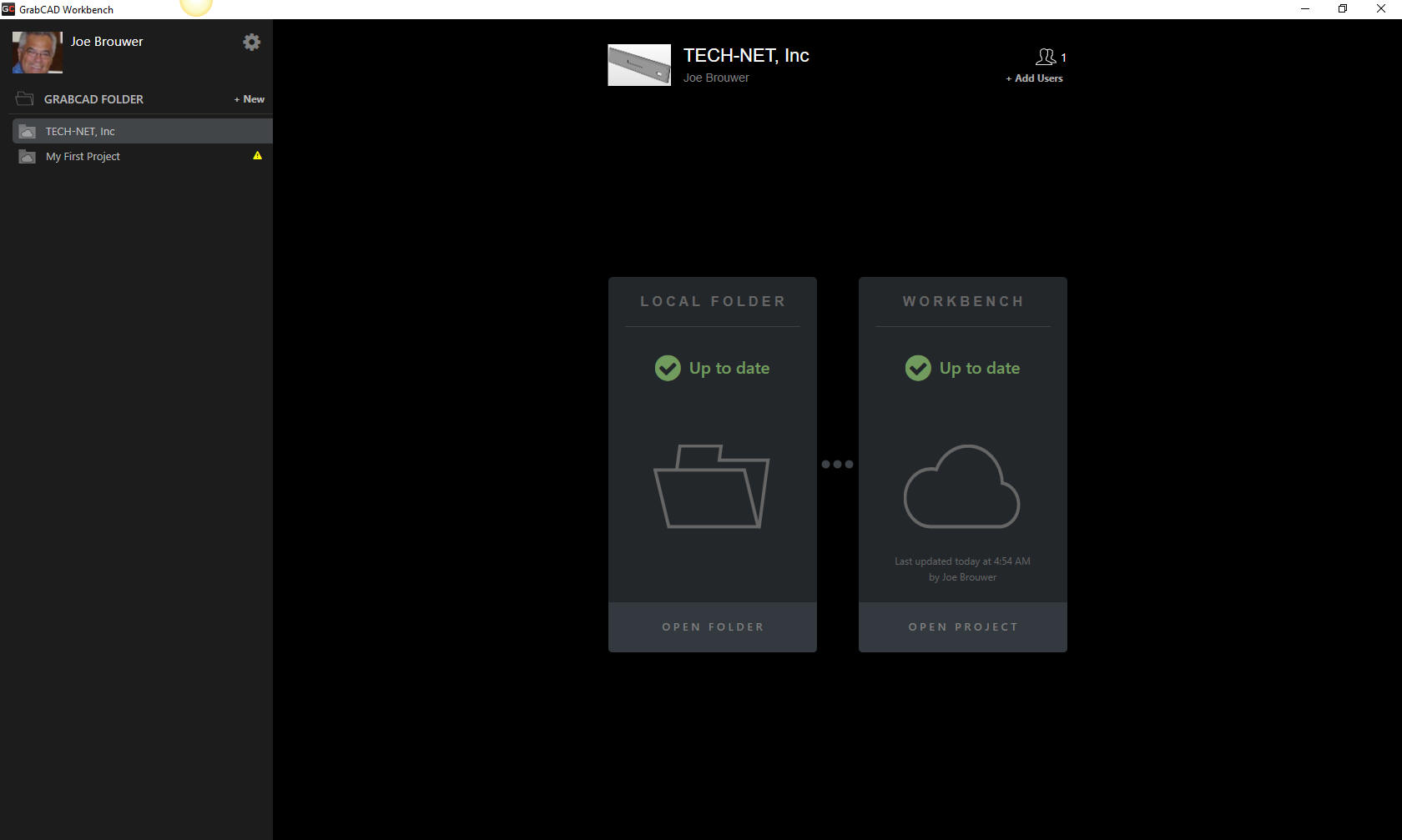 When you select Local Folder.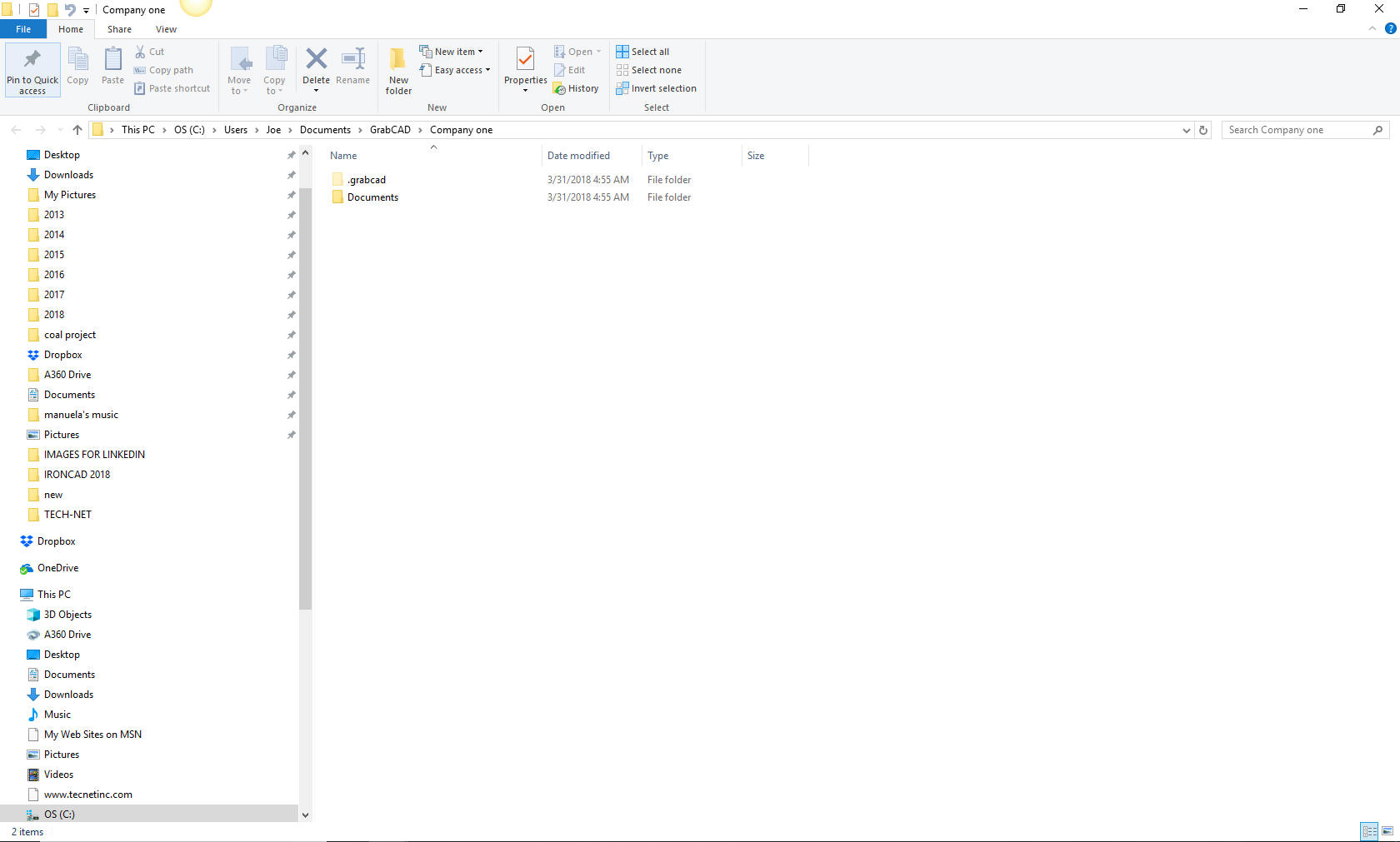 When you select Workbench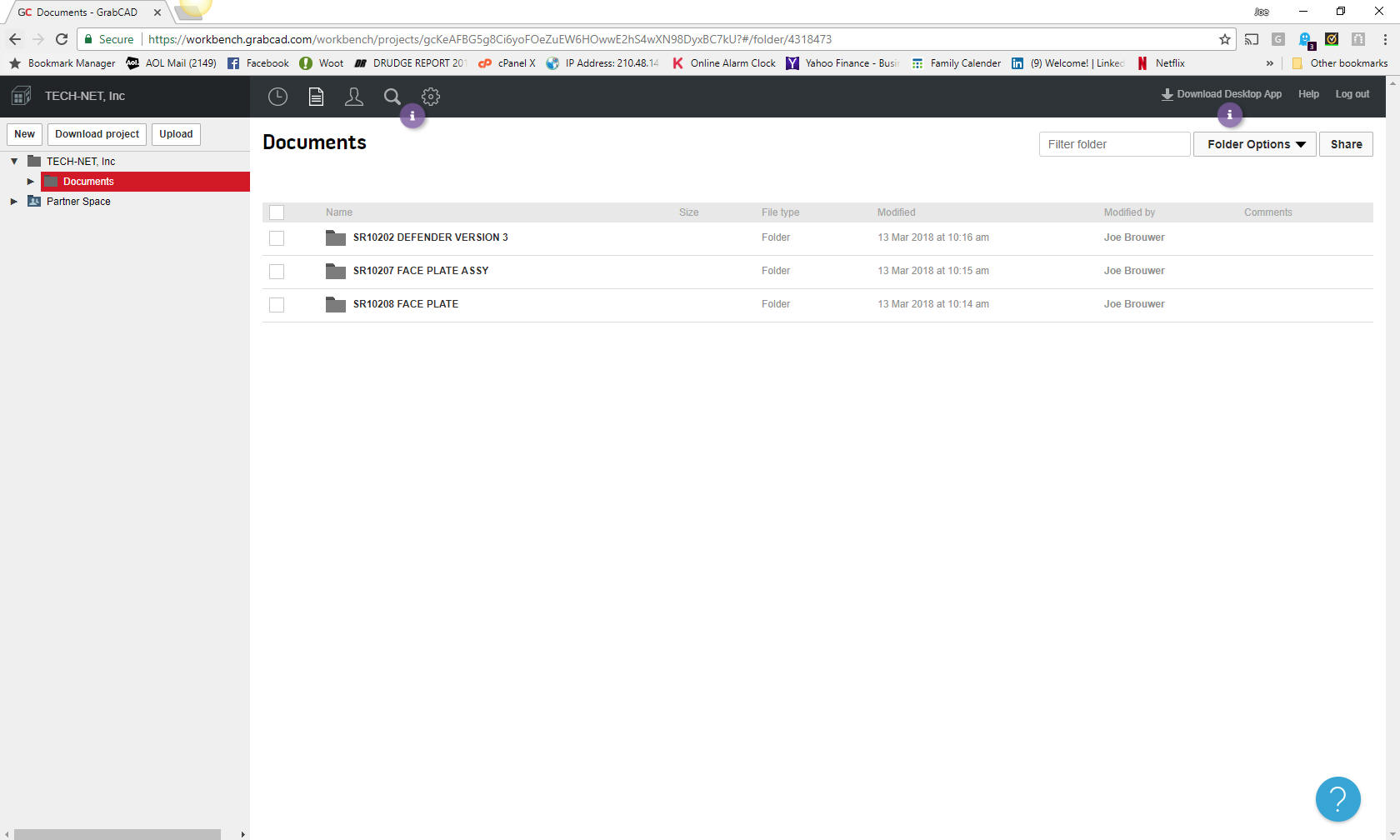 You can define those who are allowed access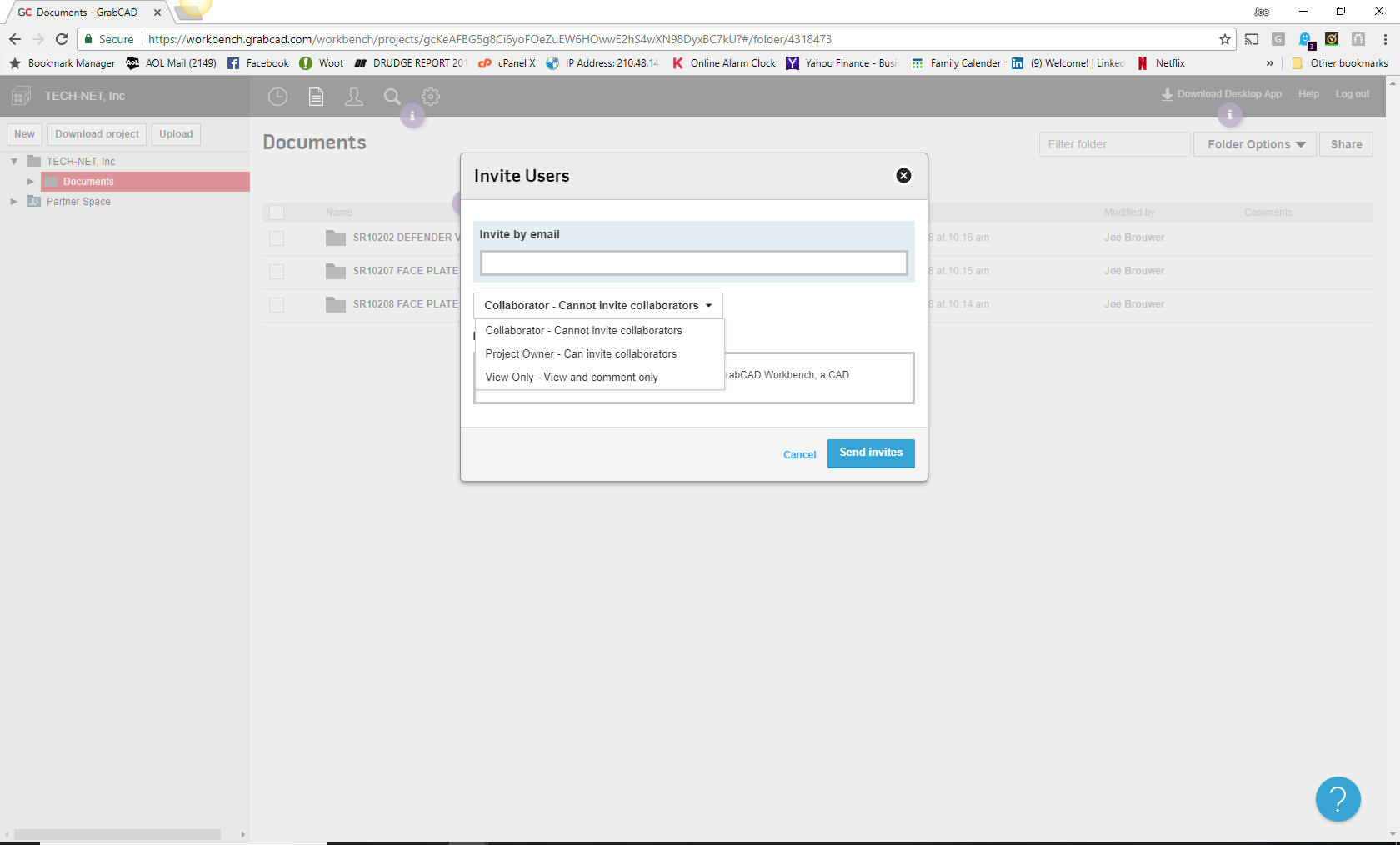 You can load a file this is a parasolid based assembly that you can rotate.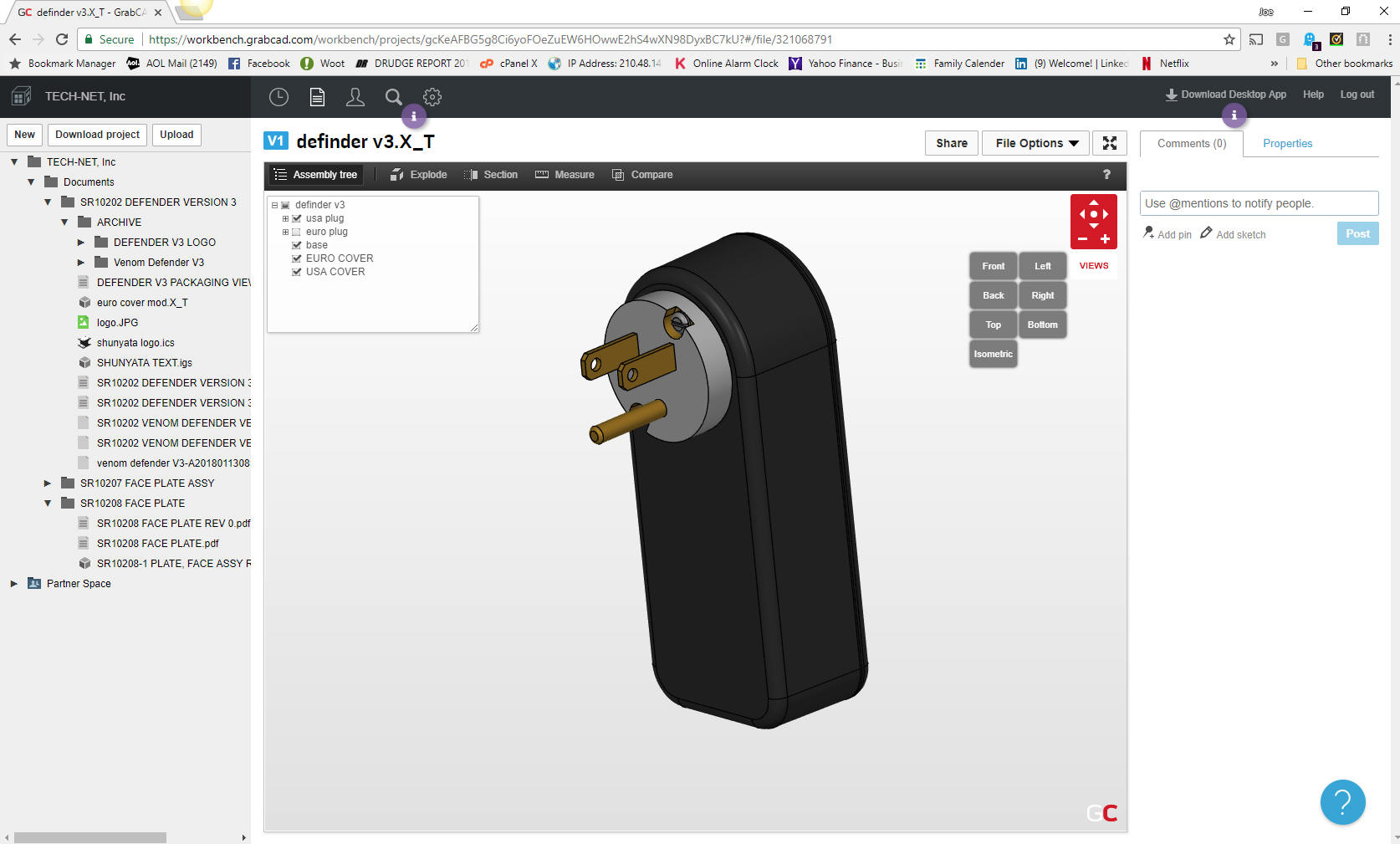 You can zoom the page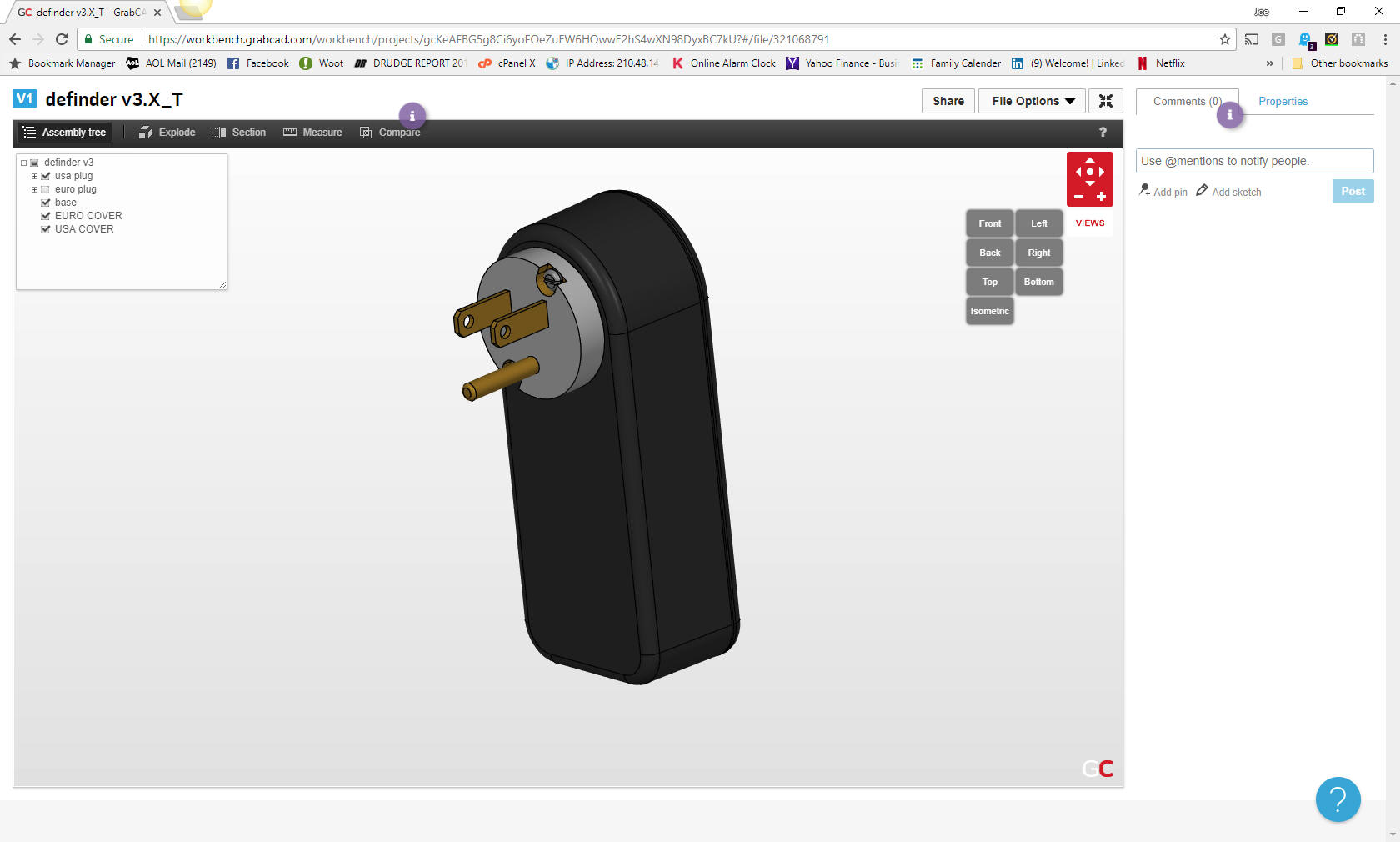 Here is the AID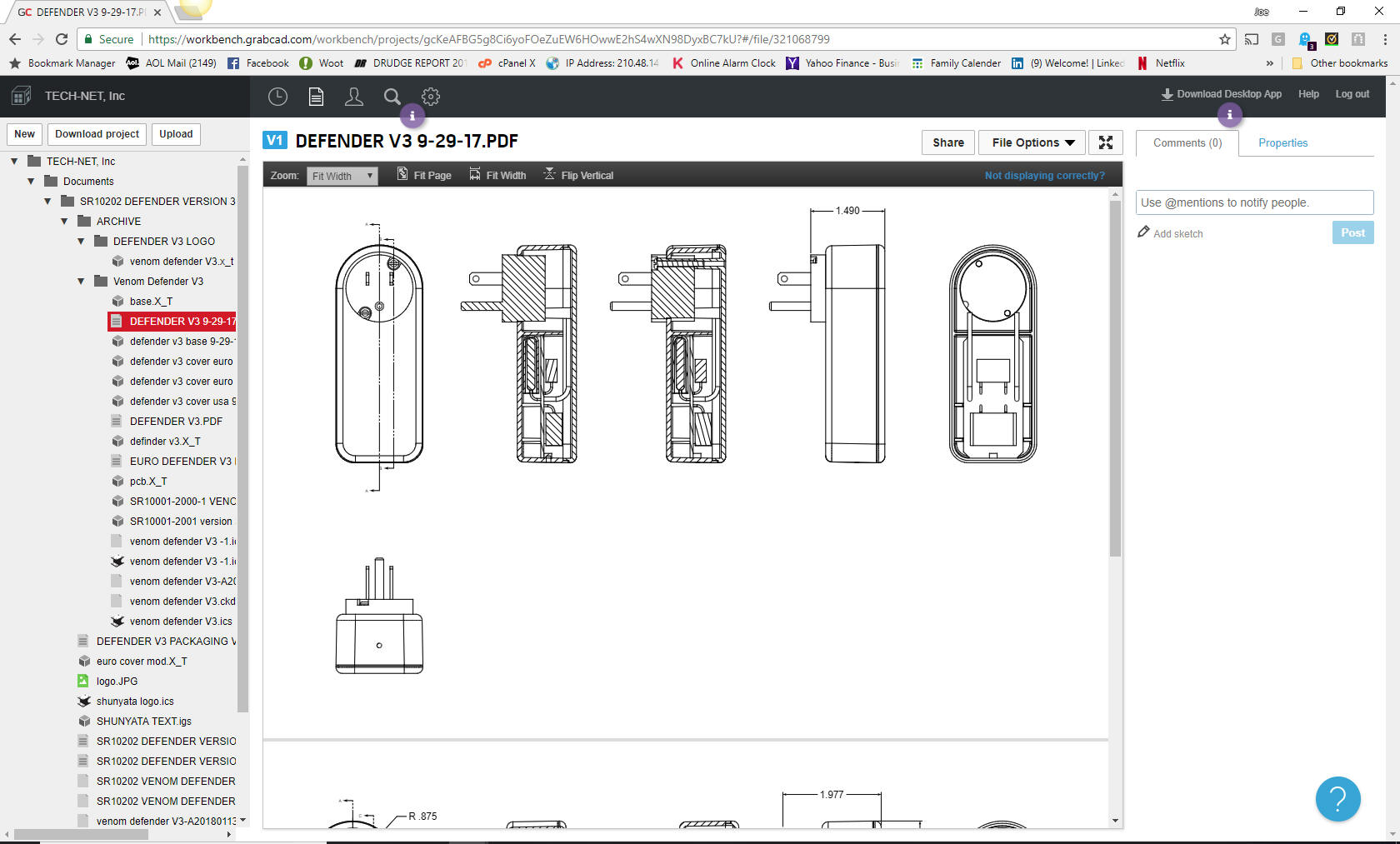 Zoomed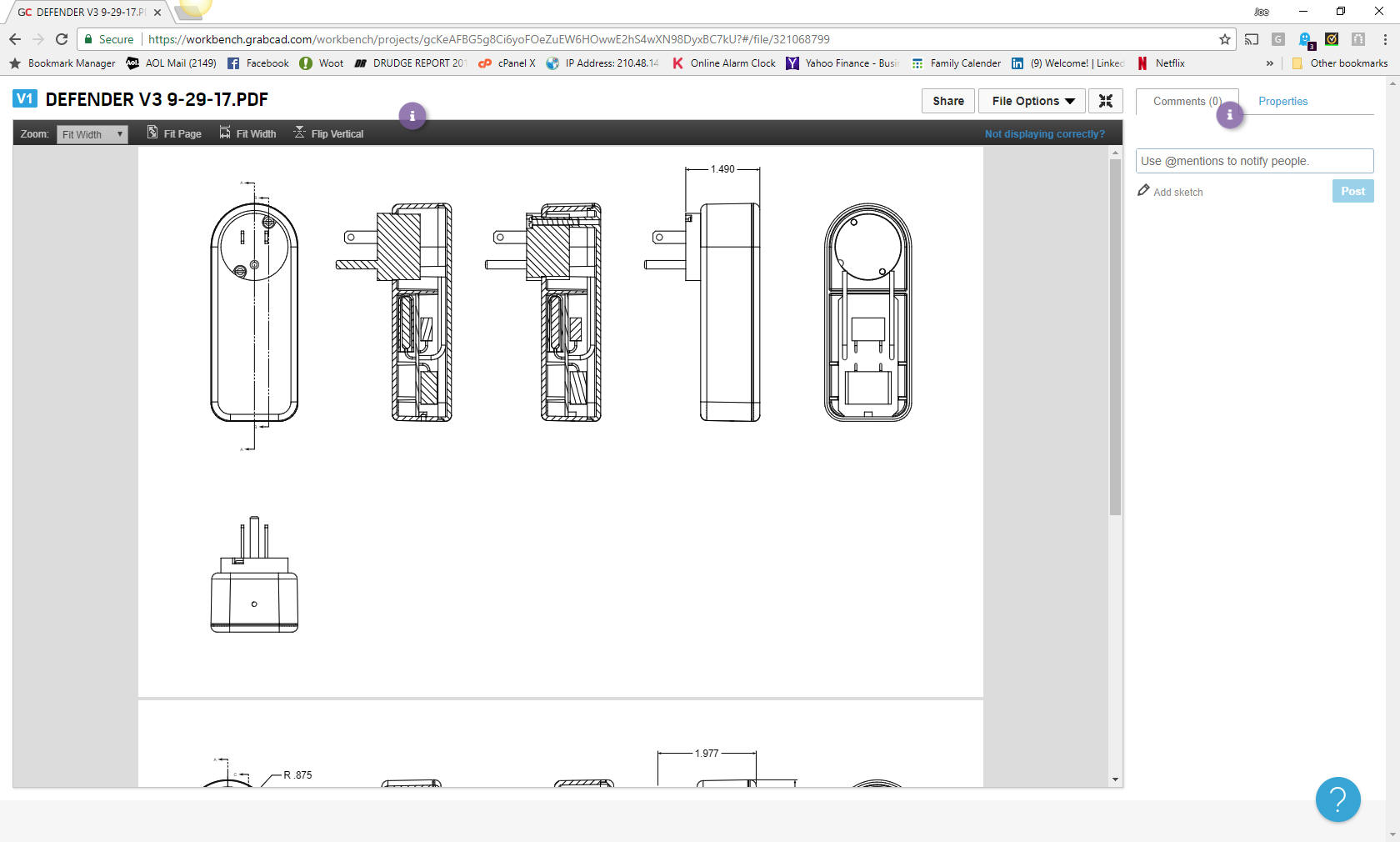 But what I envision is a bit simpler. All you would have would be a Google like page with a request for part number or name.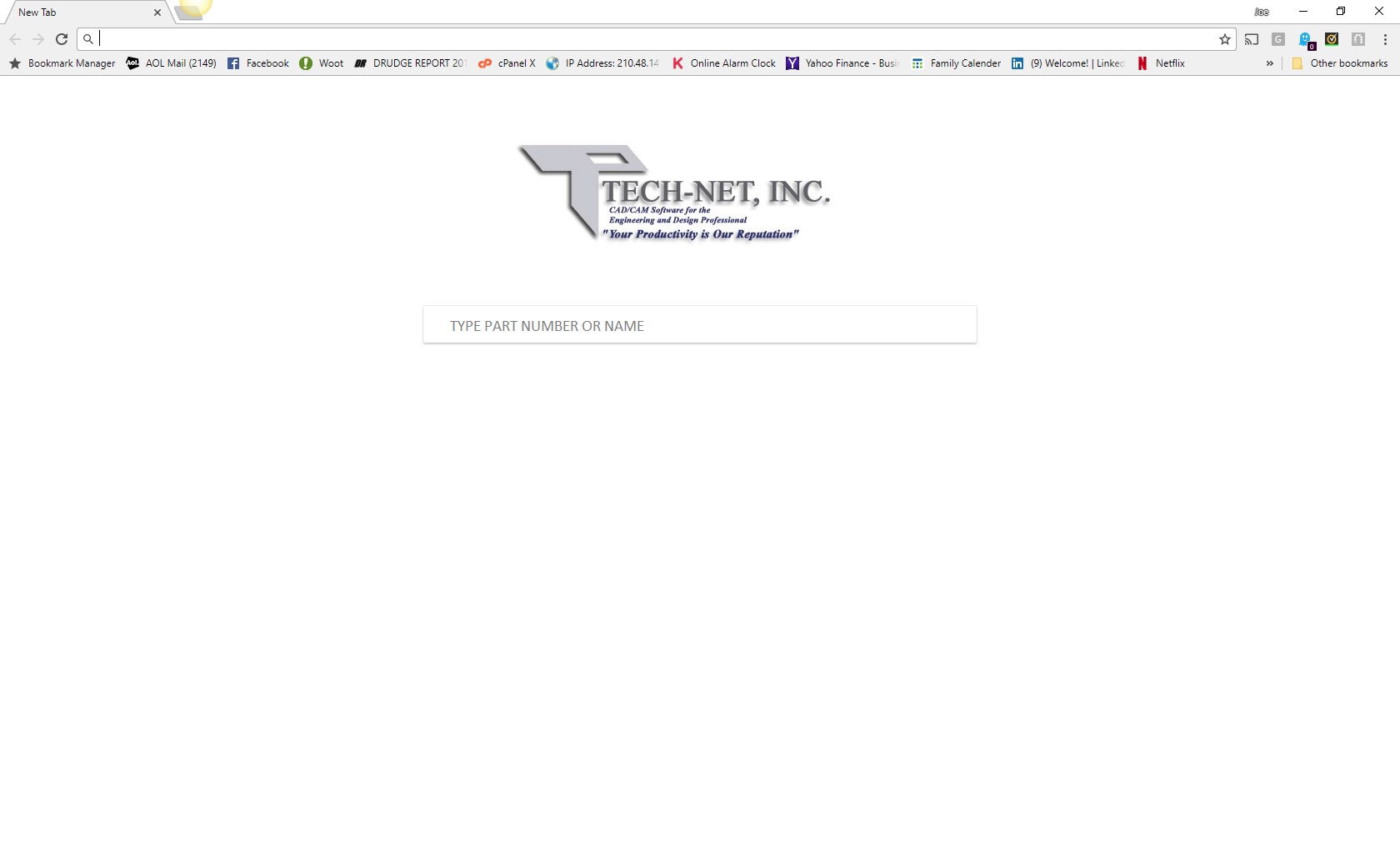 Now, of course, this would be customizable.
You have to be a bit careful on what level of documentation you include. Most parts and inseparable assemblies are fine. But you would never include a 3D assembly or sub-assembly. Assemblies should still be an AID as a PDF with a parts list and bubbles or identifiers. We don't really worrying about parts but assemblies as 3D models should be protected and not made available on the cloud based document control system. If a supplier needs a complete 3D assembly then they would have to be handled individually.
But understand the cloud based engineering document controls system is not just for suppliers. This would be very similar to the blue print counters or microfiche machines of the past. It would be available to anyone with a need to view the documentation. Purchasing, marketing, sales, tech pubs, manufacturing, planning, tooling, analysis, materials and even the design engineer would look here first for the latest release. He/she would they have the information to scrutinize and establish a plan before checking the original documentation (documentation includes the 3D model) for modification or to be used in a new design.
The design engineer would review the information then go into the native CAD system to check out the relevant parts or assemblies from the native PDM (Part Document Management) system. Even though you have a 3D model available in the native CAD system it would serve as the drawing storage vault did in the past. I would have a system that would be available only to the engineering design staff. You could limit the availability of the 3D model or any other information.
There you go, a functional standard cloud based document control system completely Murphy Proof. Well, as close to Murphy Proof we can get, we are only human after all.
Cost? Virtually nothing, it would be managed by a small inexpensive admin staff outside of engineering. They could also be the group that would manage the internal native CAD documentation, leaving the design engineers free to do their job of design and documentation.

Also you can have multiple CAD systems with little complications, since the released engineering documentation is outside the native CAD system. You will have a reference in the documentation of the system type and file name. Just think, you are not at the mercy of a specific high-end costly CAD system.

---
The first product that offers this flexibility could actually set the standard. I hope GrabCAD or Onshape realize what they have and develop: