I saw the following video challenges on linkedin and thought I would give it a try on IronCAD. I got a great response and decided to do it in ZW3D. I was very familiar with the parts and it was a bit easier.

ZW3D is very similar to Solidworks and the Pro/e clones with a few small differences. It is very easy for those users to get up and running with ZW3D. It has a few operation that are a bit more streamlined. The benefits over the other systems are the multi-object environment with the integrated drawing. You can do parts, assemblies and drawing in one file.

To see these same lessons in IronCAD:


IRONCAD vs CATIA

These following exercises started out to show the benefits of ZW3D over Solidworks, but quickly turned into a study of modeling techniques. Take a look at all of them they will open your eyes to a much different and more productive way of modeling. It really has more to do with modeling technique than it has to do with the 3D CAD systems. I have found that I do 3D modeling as compared to the conventional 2D sketching.


ZW3D vs Catia Lesson One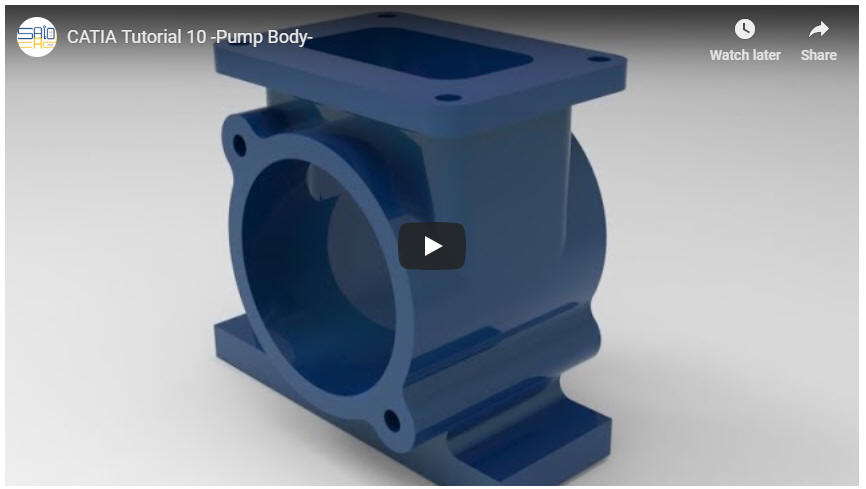 ZW3D vs Catia Lesson Two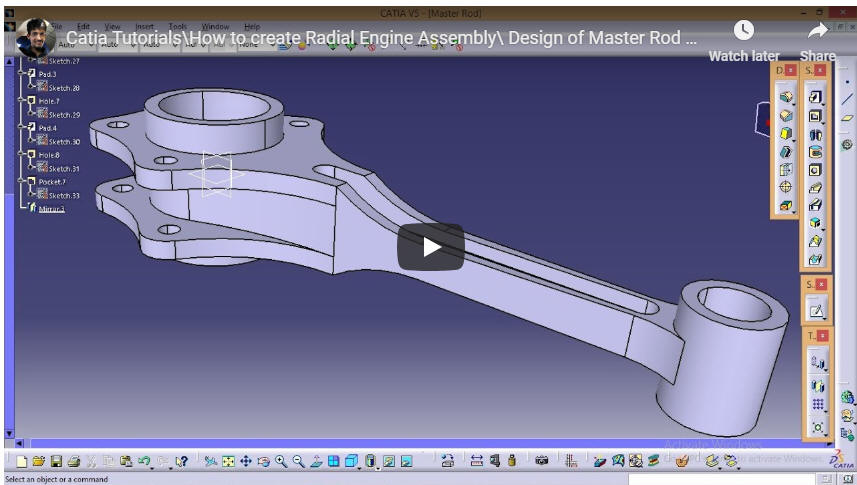 ZW3D vs Catia Lesson 3 Assembly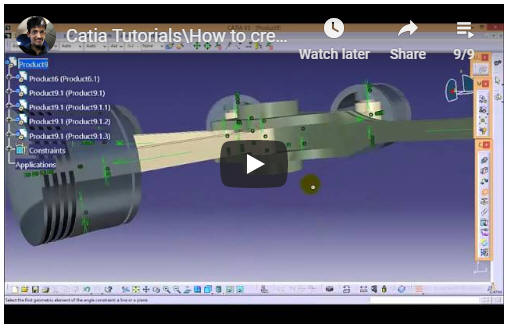 If you would like to try ZW3D please download for a 30 day evaluation.
For more information or to download ZW3D
Give me a call if you have any questions. I can set up a skype or go to meeting to show this part or answer any of your questions on the operation of ZW3D. It is what I consider the Ultimate 3D CAD/CAM System.
---
TECH-NET Engineering Services!

We sell and support IronCAD and ZW3D Products and
provide engineering services throughout the USA and Canada!
---
If you are interested in adding professional hybrid modeling capabilities or looking for a new solution to increase your productivity, take some time to download a fully functional 30 day evaluation and play with these packages. Feel free to give me a call if you have any questions or would like an on-line presentation.