---
Reusing 3D CAD Models for a New Product Design
Description: Reusing existing CAD models for a new product design is a very cost effective way of cutting the design costs. But many CAD systems just don't offer the tools to do this effectively. You can see this done in a single model environment using history and direct edit modeling together to achieve the final result.

Date & Time: Thu, Dec 15th, 2016 at 10:00 am PST Registration instructions

Please register for the above meeting by visiting this link:

http://joe114.enterthemeeting.com/m/BU9HTXKJ

Once you have registered, we will send you the information you need to join the webinar.

---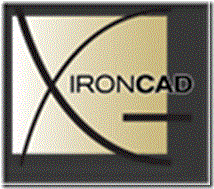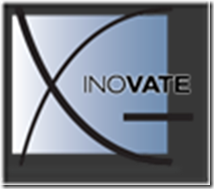 TECH-NET is offering a series of 3D CAD/CAM informational webinars focusing only on Industrial/Mechanical Engineering, Manufacturing and the generic operations of all the 3D CAD systems.
3D CAD has been much more than a profession for me. It has been a passion for over 34 years. I have sold, supported, trained 3D CAD and provided engineering services. I have work with most of the 3D CAD systems and have found that most work pretty much the same. The only difference being the user interface.
The 1980's - 3D CAD - The Beginning
IronCAD is not a Pro/e Clone that are based on a the same basic operations. You design much differently. I will show you a new way of designing with its unique drag and drop design in a single model environment. It is the only 3D CAD system where history and direct edit coexist and are integrated in the design process.
This article shows the unique differences from the Pro/e clones.
Five Functions that Increase 3D CAD Productivity!!
Like many of you, I am a designer. I am not the smoothest presenter. But I have been using IronCAD for almost 20 years and love using it. It is the only 3D CAD system you can consider fun. These will be a 30-minute presentations with 15 minutes of discussion. Please pour a hot cup and just watch or join in!!
Joe Brouwer
President
TECH-NET, Inc
---
3D CAD is 3D Graphic Design
We Basically Create 3D Shapes
We Can Create Anything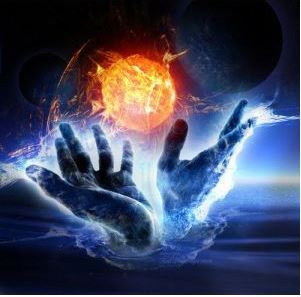 ---
We will go through the most commonly used functions as they are used in 3D CAD design. Each of these beginning sessions will also include the setup of creating a new part or assembly. As we move to more advanced design tools will work with existing work.
Who would be interested in learning these basics?
Those interested in creating 3D prints

Inventors

Engineering Students

Managers that want to understand the design process

Independent Engineers and Designers

Experienced CAD users (Just to see how other packages work)

Suppliers that have to work with different system.

Mold designers

CNC Programmers
IronCAD is a completely different way of doing 3D CAD design. It is much more productive not only in the modeling which is about 2X more productive but the environment in which you work can increase the productivity 5X. Take a look at the following video to get an idea how it compares to Solidworks. But it would have similar results with other Pro/e clones.
IronCAD vs Solidworks and the Pro/e Paradigm
But as productive as IronCAD is with conceptual design it really shines with changes. You can get up to 10X increased productivity. Also if you are creating new products, you can easily reuse any existing products.

Changing a design can be very complicated with a Pro/e clone.
If you do not have a 3D CAD system, please feel free to download IronCAD for a free 30 day evaluation. There are many 3D CAD options available. But when a company has designers working we want to get the most productive 3D CAD system for them. It productivity is a concern then IronCAD has to be considered.
IronCAD has two products
IronCAD - Fully functional 3D CAD system.
Inovate - A modeling only system that is great for creating 3D models for 3D print or to support the limited Pro/e clones.