Tech-Net News
---
Everything
you wanted to know about
3D CAD/CAM
(But were afraid to ask)
WEBINAR
SERIES

Join us for some common topics on
3D CAD Design!

---
October 13th, 2016 10:00 AM PDT
---
---
Leverage Your
Engineering Data throughout your Organization Series!
---
The Embedded Title Block!
A PLM Solution!
---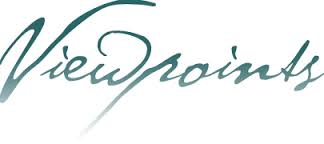 ---
INOVATE TRANS
From the
Home of the
Famous Edit Button!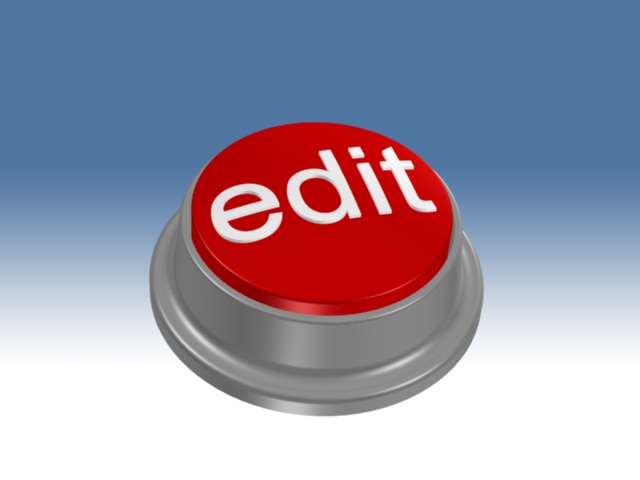 Available for Evaluation!
Download Today!!
---

IronCAD 2016
Student Version
Educational Pricing
TECH-NET, Inc. welcomes you to our website. You are heading in the right direction by looking to us to help you fill your 2D/3D CAD/CAM needs.
TECH-NET, Inc. is an authorized reseller for IRONCAD & ZW3D. We provide comprehensive solutions including software, workstations, peripheral hardware, training, support and engineering services.
Tech-Net, Inc. uses the software and hardware that we sell in our own engineering division. We feel with this hands-on knowledge and experience we can offer the the highest level of service and support.
This allows us to:
"Maximize Your Productivity
and be a Part of Your Team"
For More Information and Product Download Links.

ZW3D
The Case for
Inexpensive CAD/CAM!
Professional CAD
Starting at $1,300.00

Professional CAD/CAM
Starting at $1,500.00
For a 30 Day Evaluation

---
Includes a Great Presentation
of Multiple CAD Use
Rendering of the Month

The Most Incredible Presentation of Hybrid CAD Modeling, Ever!!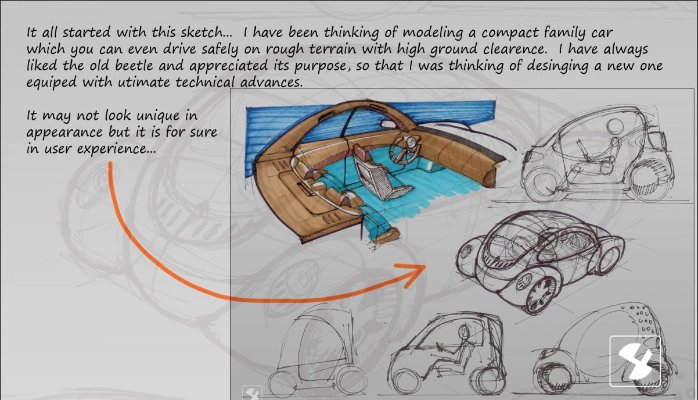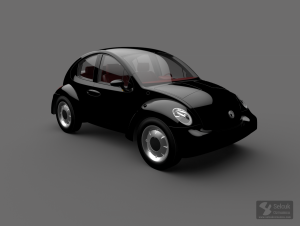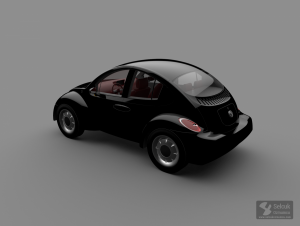 ---
If your are interested in working with Scanned files and Reverse Engineering we have the CAD software that can do it.
---
If you have a
Reverse Engineering Job
Give us a Call
One Stop Shop
Plastic Product Design and Manufacturing

We can now provide quotes for:

Plastic Product Design
Conceptual Design
Mold Design
Mold Making
Part Molding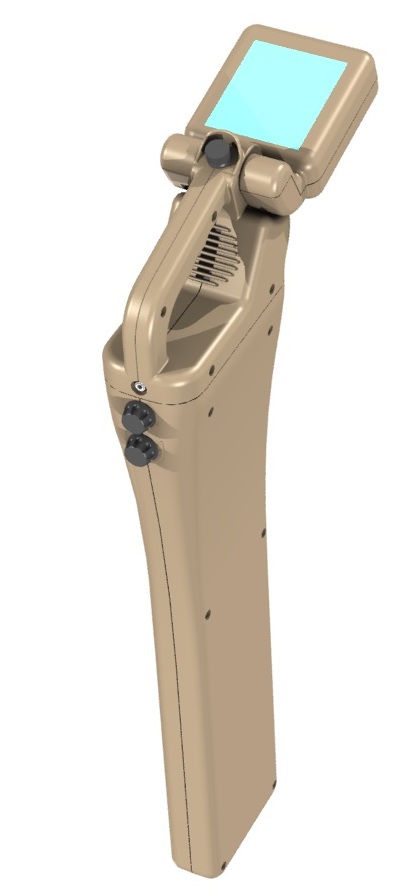 If you have a product you want to bring to market. We can offer you a one stop shop.

Please give us a call to get your project going.