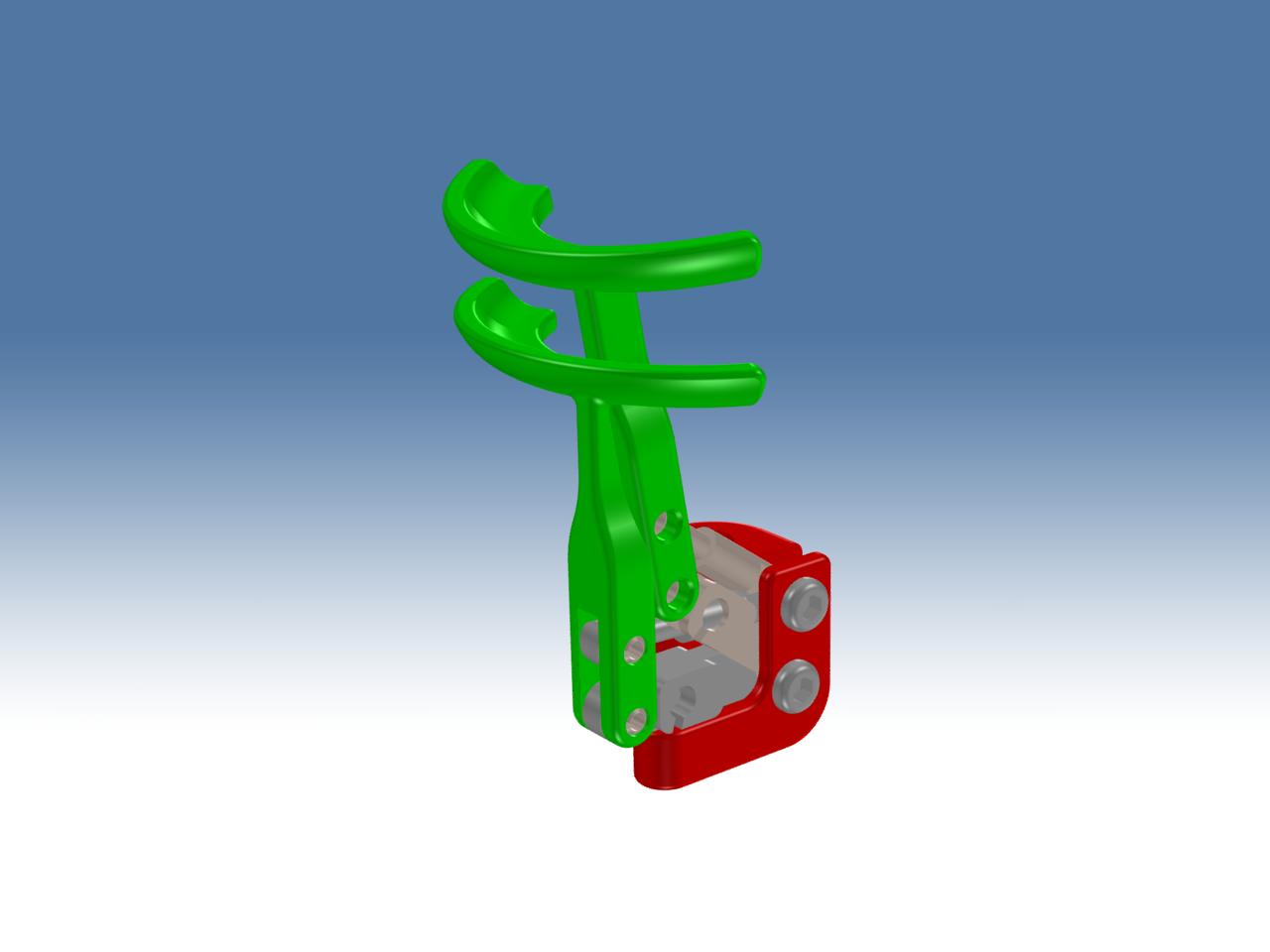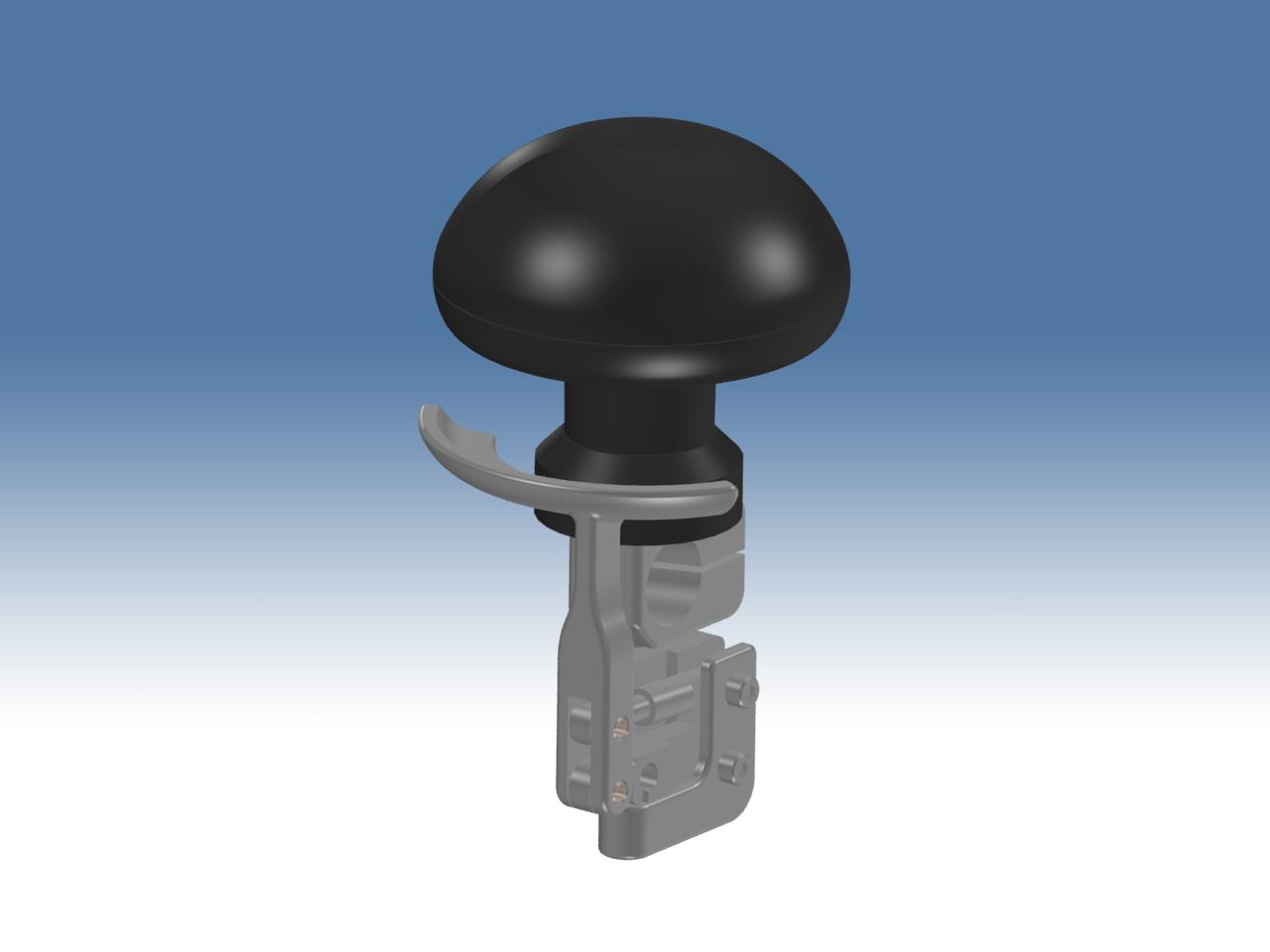 IRONCAD/INOVATE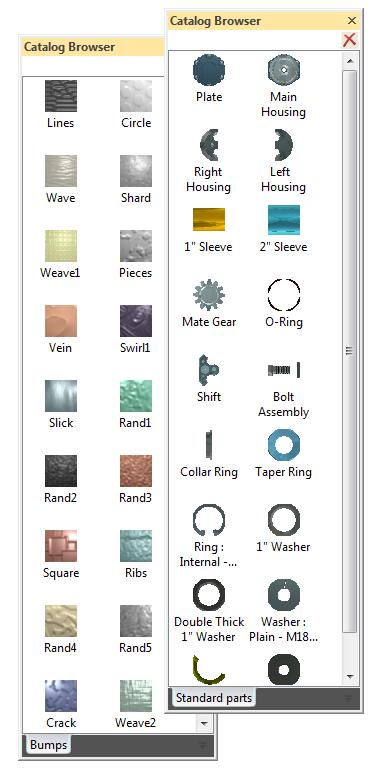 So what does INOVATE or IRONCAD offer.
The same incredible interface plus CREATIVE DESIGN!!
As you review and implement IronCAD Compose in your organization take a look at IronCAD/INOVATE to add an incredible functionality to your CAD capabilities.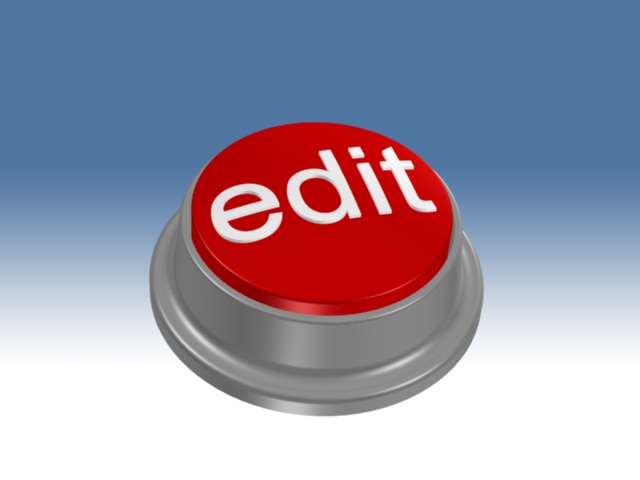 INOVATE – a modeling only package that has both constrained and free form history plus direct editing integrated into the program, can add complete design and editing capabilities to your CAD capabilities at a very reasonable price. If you add TRANS you can bring parts directly from your Pro/E, NX, Catia 4/5, Solidworks and Inventor in and edit them as if they were created in INOVATE. You can import/export all the standard formats including Catia 4 and 5.
Features:
1. Full Drag 'n Drop Feature based Solid modeling.
2. Tri-ball feature locating (move, copy, link, patterns - absolutely incredible)
3. Local feature editing (converts hole & blends etc. to Intellishapes).
4. Complete sketch modeling.
5. Realistic Rendering, able to view different formats in the same file.
6. Easy to use Animation.
7. Reads/writes all formats plus Catia 4. Pro/E available for $300.00.
8. History based solid modeling.
9. Handle driven features.
10. Feature Recognition & Conversion to Intelligent features (Hybrid Modeling)
11. Direct Face Modeling
IronCAD adds the following!
1. Fully associated detail and assembly drawings
2. Automated Bill of Materials.
3. Advanced Intellishape properties
4. Complete Sheet Metal design.
5. Full assembly modeling in one database with ability to link outside parts.
For more information on INOVATE and IronCAD.
Please visit our newsletter series:
Leverage Your Engineering Data throughout your Organization!
Leverage Your Engineering Data - Sales, Publication and Marketing
Leverage Your Engineering Data - Manufacturing
Checking, Design Review, Manufacturing and Data Extraction
Simplifying Your Design Process
---
We sell and support IronCAD and ZW3D Products and provide engineering services throughout the USA and Canada!
---
If you are interested in adding professional hybrid modeling capabilities or looking for a new solution to increase your productivity, take some time to download a fully functional 30 day evaluation and play with these packages. Feel free to give me a call if you have any questions or would like an on-line or on-site (Great NW Area) presentation.
---
Go to the link below for pricing and ordering information.