Thanks for stopping by. These articles are based on my 53 years of experience in engineering. The first 17 years were on the drafting board as a design draftsman mostly as a contract engineer.

I was introduced to 3D Computervision CADDS 4 in 1982 while on contract with William International, I have over 33 years in 3D CAD. I was introduced to PC based 3D CADKEY in 1985 while on contract with Boeing. I have always designed in 3D and have never done a scratch drawing in CAD.
After talking Boeing 747 Flight Deck into expanding the seats of CADKEY, I saw the writing on the wall. Realizing that 3D PC based CAD would be huge I founded TECH-NET in 1987 becoming a CADKEY VAR.

I supported the great NW which included many Boeing suppliers. Boeing was using Catia 3 and could not only deliver a flat file (drawing), but now a 3D wireframe model to use as a pattern. But the suppliers could not afford the expensive workstation based Catia system. So I started supplying them with professional 3D CADKEY that ran on a PC and was completely compatible with Boeing's Catia 3 system.
We have been instrumental in molding the 3D industrial and mechanical CAD industry in the NW and West Coast for the past 28 years. I hope you enjoy these articles.
---
---
Leverage Your 3D Engineering Data Series!
Leverage Your Engineering Data throughout your Organization!
Sales, Publication and Marketing!
Checking, Design Review, Manufacturing and Data Extraction!
Simplifying Your Design Process!
---
The Worst to Best 3D CAD System and Why
So What "HAS" Gone Wrong with Engineering?

---
Enjoy our new articles!
---
All You Wanted to Know about the Annual CAD Maintenance Contract
---
---
---
Is 3D CAD Productivity an Oxymoron?
---
---
Core/Cavity Split in 5 Minutes!!

Reusing 3D CAD Models for a New Product Phase One

Reverse Engineering 2015
AK-47 Project



---
All you want to know about 3D CAD training!
(But were afraid to ask!)
Educating the New 3D CAD Engineer
---
Onshape! A View from the Clouds
The Death of the Draftsman or
"Where has all the talent gone?"



The Death of the Drawing
---
3D CAD Design, Drafting and Prototyping Services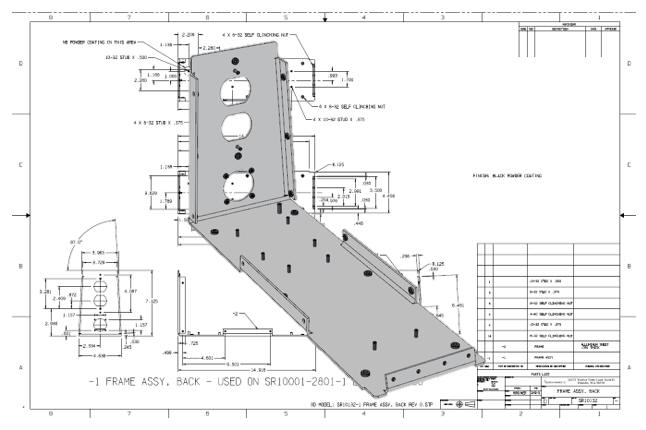 ---
Give us a call if you have a need Engineering Services
---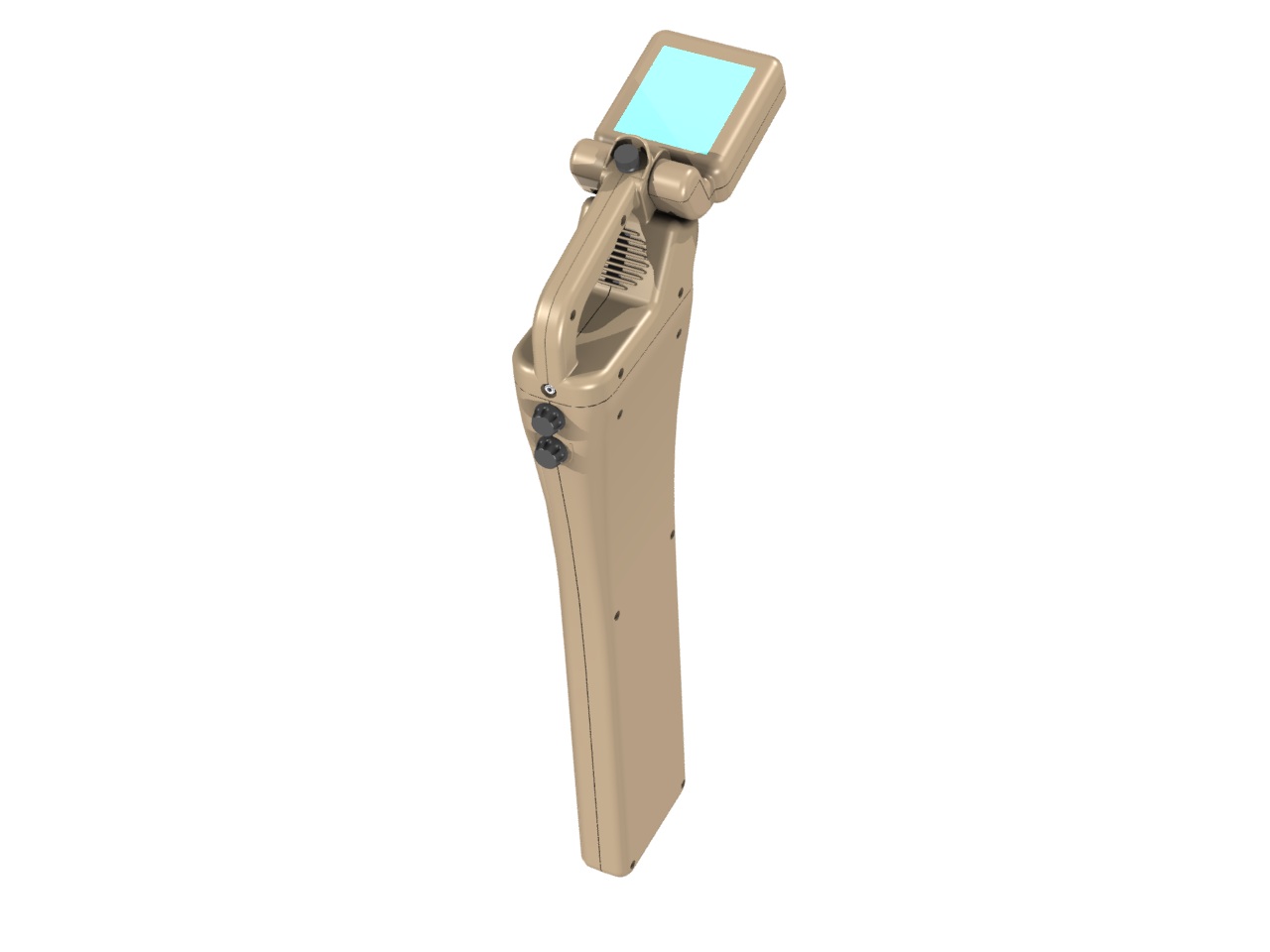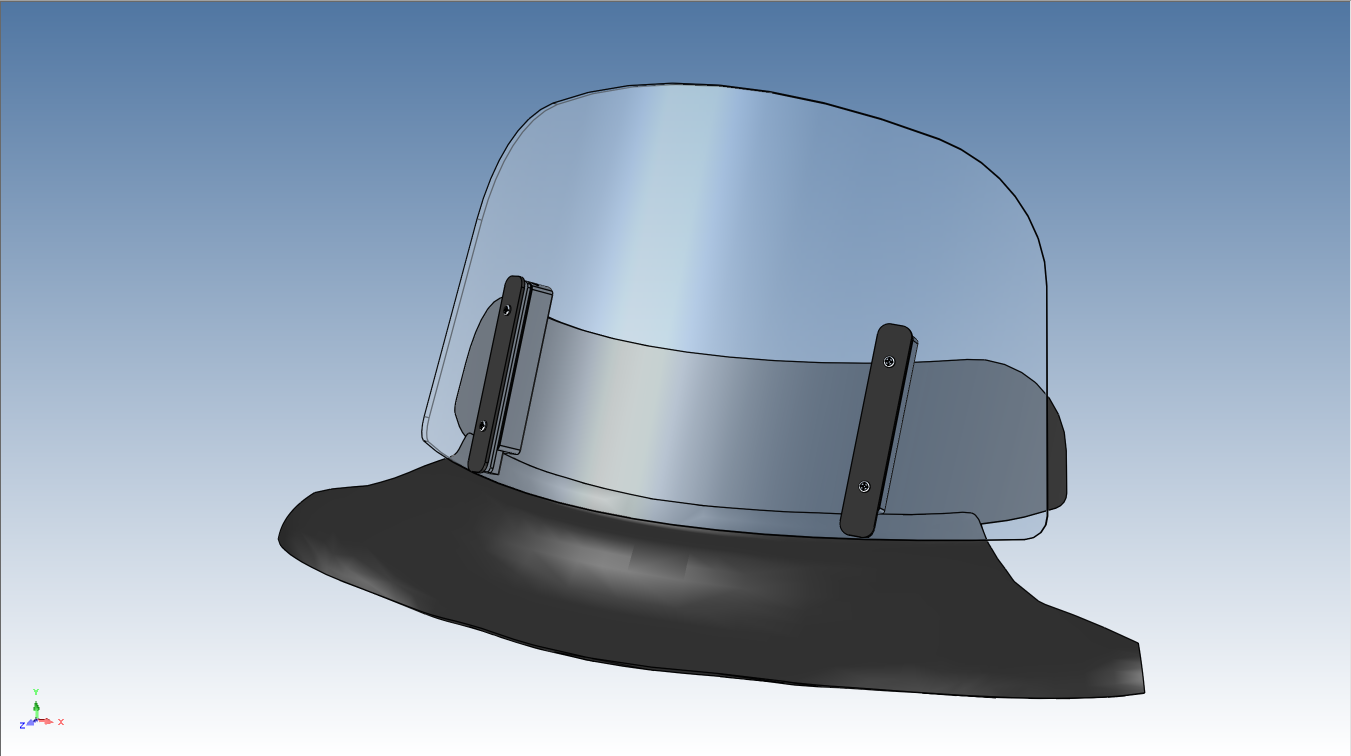 Firecreek Accessories
Windbenders for HD Electra Glide
More Reverse Engineering Success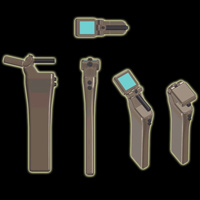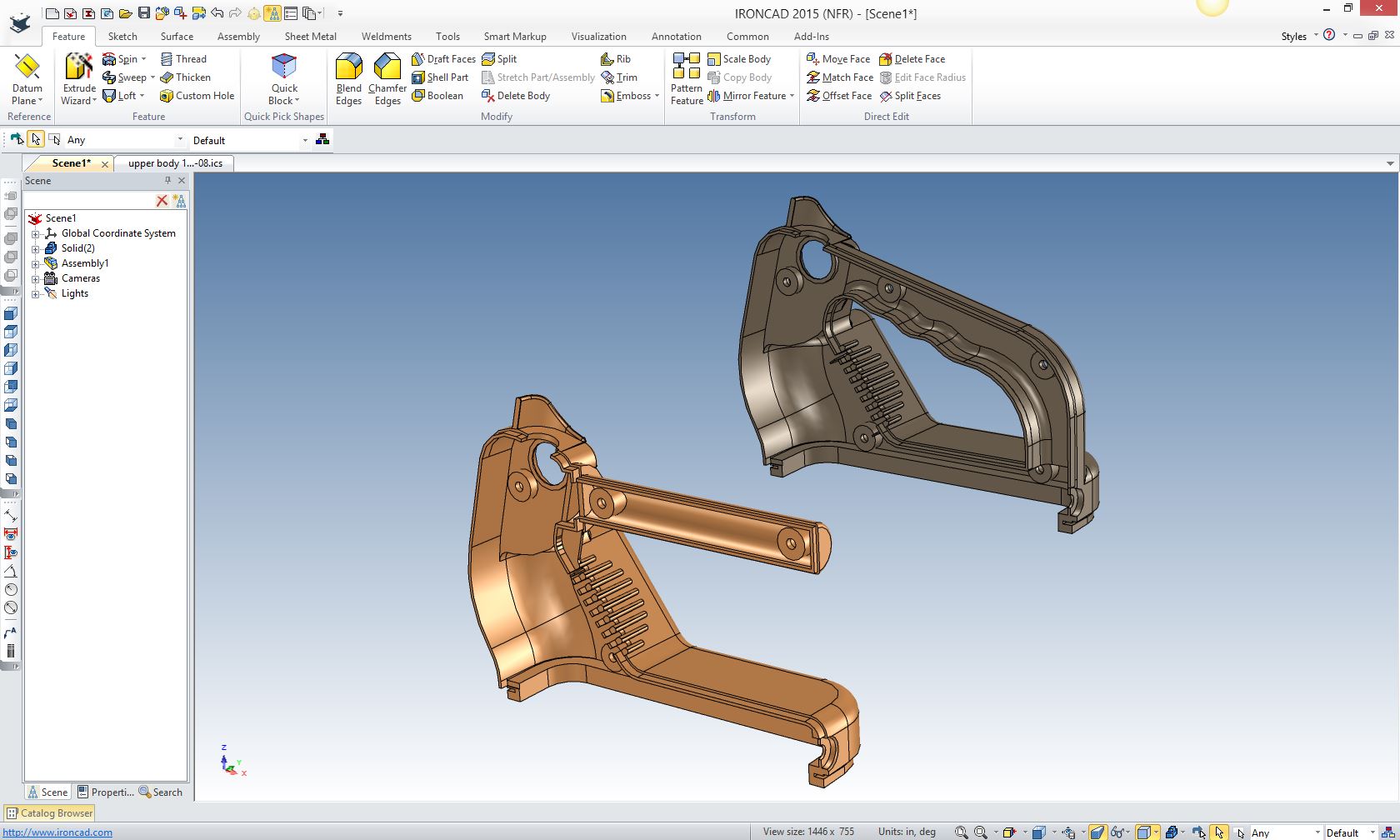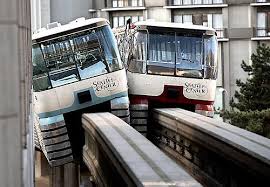 THE SEATTLE MONORAIL
A Study in Murphy's Law
and Reverse Engineering!